It sounds like Atharva Crane & Hoist LLP is a well-established company with over 23 years of experience in the crane manufacturing industry. The fact that the current owners, Mr. Mohan Sathe and Mr. Mangesh Sathe, are directly involved in marketing and production speaks to their commitment to the success of their business.
The range of products offered by the company, including E.O.T. cranes, hot cranes, Goliath cranes, jib cranes, and electrical hoists and winches, suggests that they are able to meet a wide variety of material handling needs for different industries. Additionally, the fact that their engineers design products to meet structural requirements and safety standards indicates a focus on quality and safety.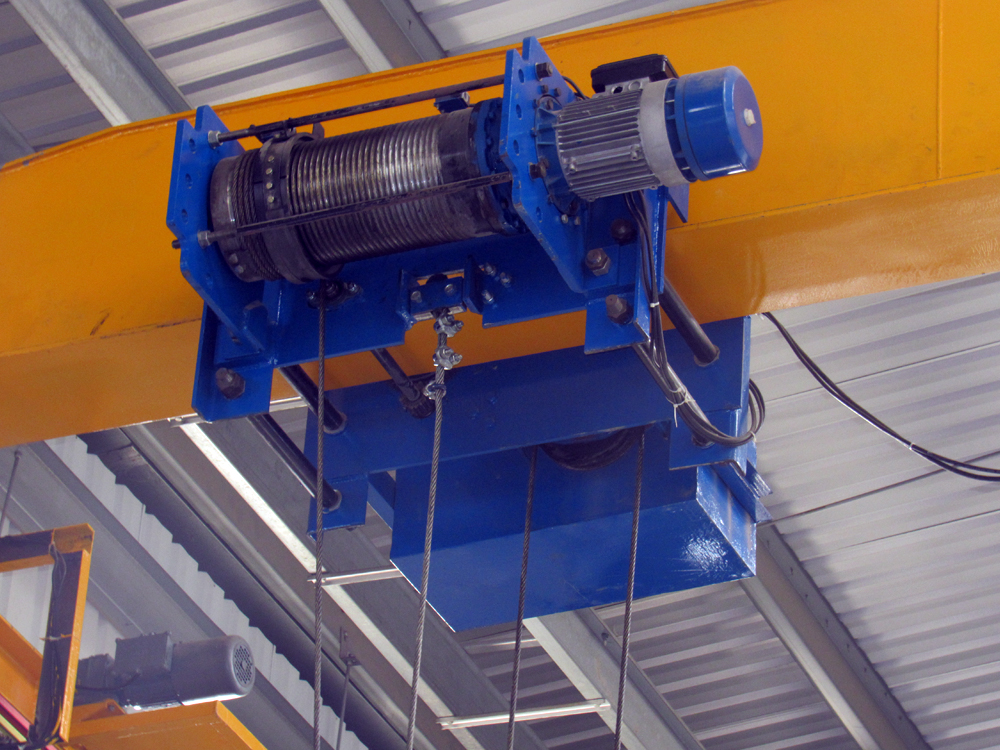 The company's experience working with a diverse range of industries, such as automobile, food, power plants, furnaces, rolling mills, sugar mills, pipe mills, paper mills, and allied industries, suggests that they have a deep understanding of the specific material handling needs and challenges of these industries.
Finally, the fact that Atharva Crane & Hoist LLP also provides preventive maintenance services for all types of industrial cranes demonstrates a commitment to ensuring that their products are always in good working condition and can perform at their best for their clients. Overall, it seems like Atharva Crane & Hoist LLP is a reliable and experienced partner for any company's material handling needs.